Have a question? Call Now 585.381.6800
The Envision Team provides businesses, and organizations with design, graphics, and print for advertising, display and branding needs. Specializing in large format graphics, vehicle graphics, banners, retail signage and an expansive variety of signs and displays. From design to installation, we handle it all.
hours
monday - thursday 9:00 am - 5:00 pm
friday 9:00 am - 4:00 pm
 design consults by appointment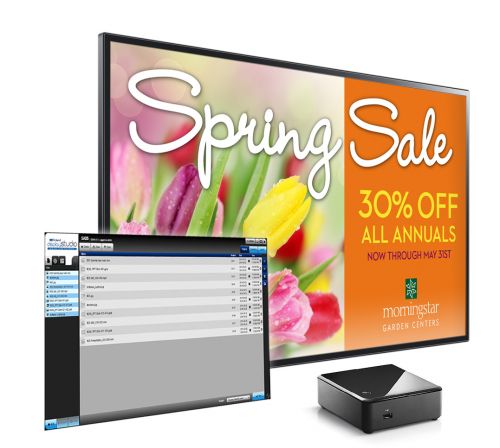 The Roland DisplayStudio™
is a great addition to your current wall graphics and signs.
Call today for more information 585-381-6800