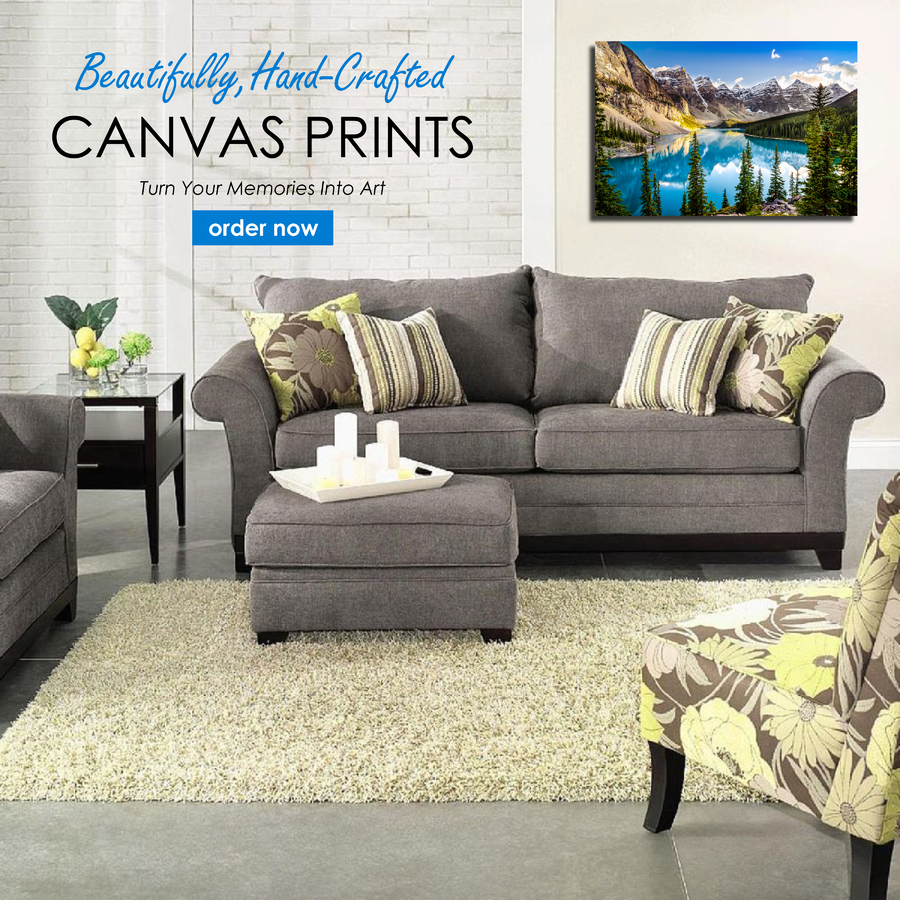 Envision Graphics, Inc. is a NYS Certified Women Business Enterprise (WBE)
Envision Graphics is where design and art collide to bring you stunning, visual results.
Our creative team provides businesses and organizations with design, graphics and print for advertising, display, and branding needs.
Our experienced and multi-talented team are ready to work on your next project!
we love what we do!
We believe in creating and maintaining relationships with our customers and clients. Every relationship is built upon trust. Trust that we will deliver the products you need, when you need it.
Creativity is at the heart of our business. It runs through our veins. It shows through our high standards of image quality, our attention to detail and our craftsmanship.
We know our field inside and out. Knowledge is key to be able to know which product, and which material is best for your project and your needs.
 2016 Copyright Envision Graphics, Inc. | 2340 Brighton-Henrietta Town Line Rd. | Rochester, New York, 12623 | USA