It all starts with design.
logo design | complete branding | layout and design | creative direction | photo editing | Illustration | photography
Call 585.381.6800 for a Free Design Consultation.
Our team of creative artists and designers are ready to work on your next project!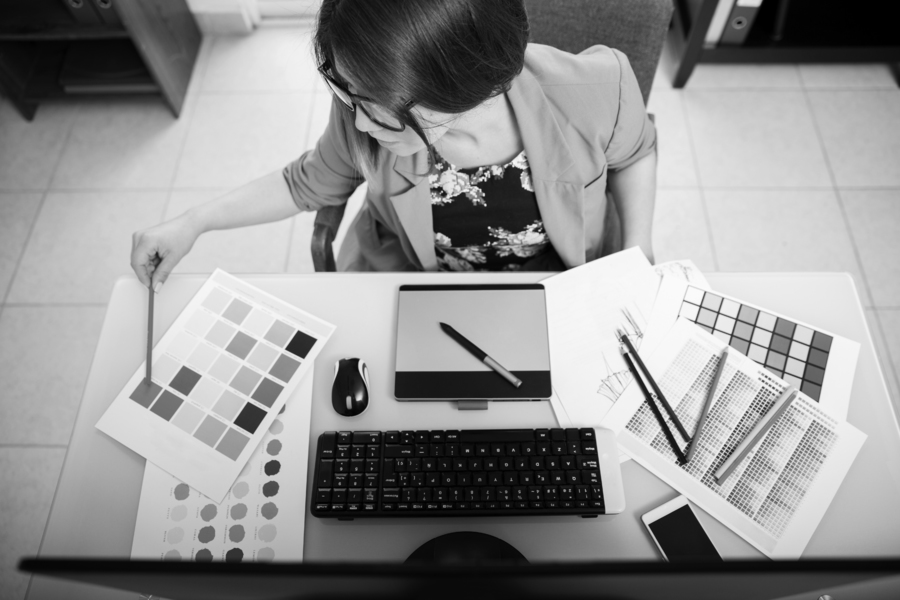 Creative design and layout services will ensure that your business identity will look professional and make a statement. We provide logo design and branding for all businesses, products, organizations and events.  
585.381.6800orders@envisiondgp.comMonday - Thursday 9-5 | Friday 9-4 EST2340 Brighton-Henrietta Town Line Rd.Rochester, NY USA2017 Copyright Envision Graphics, Inc.