color change wraps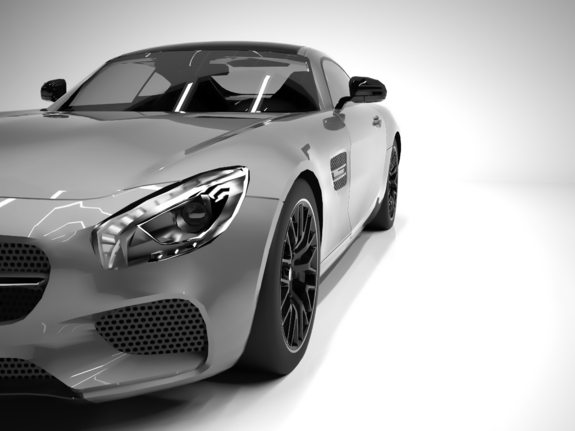 Color change film, is a great way to change the look and feel of your vehicle! There are hundreds of colors to choose from in gloss, matte, satin and metallic finishes.
Can last from 4-10 years with proper care.
Remember color change film is not a replacement for paint.
All of our graphic installations come with a 5 year warranty!
We use 3M, Orafol and Avery films for all of our vehicle wraps and graphics.
Call 585.381.6800 to get a Free quote today!